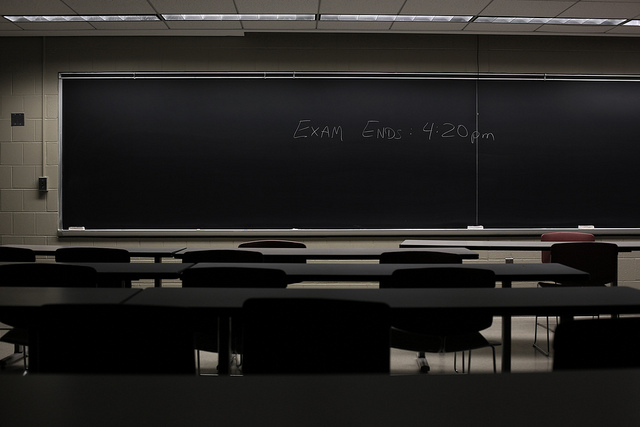 A few weeks ago, I wrote a blog about the elusive hybrid marketer, known as a Chief Marketing Technology Officer (CMTO), also called a Unicorn. In this blog, I talked about the fact that finding talent capable and competent in both marketing and technology is tough – really tough. Today's technology-empowered, data-enabled, digitally-driven, time-starved world is causing hyper change. This is evolving the role of the CMO faster than my fastest Twitter feed. To survive, nay, succeed in this environment, we need a new kind of marketer. One that I call a Decathlete Marketer®. These Decathletes need to be competent in ten skills that allow them to seamlessly operate in today's environment while leading their organization to the future. To get a better understanding of these ten skills, see the blog I wrote on June 19th defining the capabilities of the Decathlete Marketer®.
It seems that a number of other people and organizations are starting to understand the need for an evolved marketing executive and are beginning to create, expand and update marketing education programs to fill this need. Companies are also getting involved. IBM has consistently led the way in the data-enabled and digitally-driven world. They have stepped up again to create an educational program for CMO's in partnership with the Wharton School of the University of Pennsylvania.
According to the Wall Street Journal, "IBM executives and Wharton faculty jointly designed the curriculum for the CMO Advantage program, which will include case studies of different data-driven social, mobile and digital marketing scenarios and simulations of problems a CMO may face. Another key focus of the course, which Wharton and IBM plan to expand to other countries, will be the growing role of the CMO in the C-suite."
According to DM News, "The CMO Advantage: Evolving beyond the Digital Revolution," the course aims to:
Give chief marketers a deeper understanding of the transformative impact of the connected consumer on enterprise value propositions and marketing practices;
enhance the influence of the CMO and chief customer officer in the C-suite, including rallying and orchestrating the wider organization to align in support of the brand promise;
challenge mental models through live simulations and rapid feedback; and
instruct how to improve performance through nimble organizational design, marketing return measurement, partner ecosystems, and winning the talent war.
As some of you may know, my son is at Indiana University's Kelley School of Business pursuing a dual major in marketing and psychology and a minor in economic consulting. What you may not know is my daughter is starting to look at college options and is considering the Wharton School's undergraduate marketing program (in addition to Kelley and a few others). I am thrilled with this possibility. It would be fantastic to have my daughter attend a school that is leading CMOs to the future first.
Wharton is accepting applications for the "CMO Advantage" until the end of October and the course will be offered in June 2015, but is limited to only 48 participants. I am looking forward to seeing which CMOs plan to attend. I believe it will be an interesting program to follow. Let's keep an eye on it.