Build your future on the ruins of the status quo.
Financial instability, demographic shifts, political polarization, and environmental concerns have created a New World Disorder. The critical imperative requires that we ditch the dysfunctional status quo—and build a future, rather than anticipating it.
Brand Futurist. Growth Leader. Author Educator. Advisor Investor.
Zain is called to solve the toughest growth challenges faced by brands and businesses. His deep understanding of human behavior, innovative thinking, disruptive strategies, and future-forward insights that deliver growth has created over $100 billion of enterprise value for clients and investors just in the past decade.
Currently, Zain is the Chairman and CEO of Shapiro+Raj, seventh largest independent insights and inspiration company in North America. He is also the founder and CEO of ZedNext, an ideas incubator. He is an investor, advisor, and board member of a tech, CPG, and communications companies.
As an evangelist for innovation and a strong believer in empowering others, He is a sought-after speaker, teacher, and contributor to leading publications, media channels, universities, and conferences.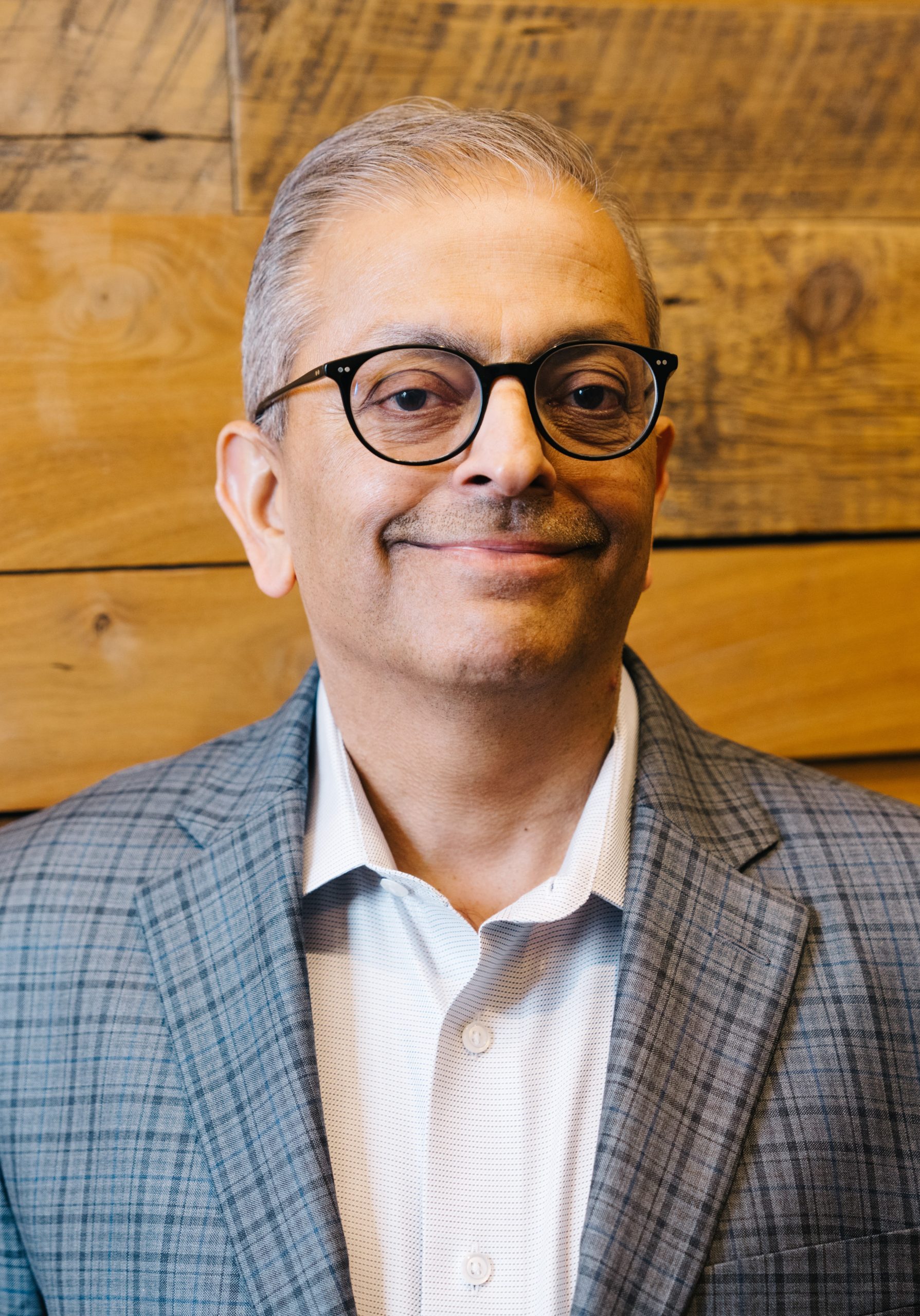 Rewriting The Rules of Marketing.
Here Are the Rule Books.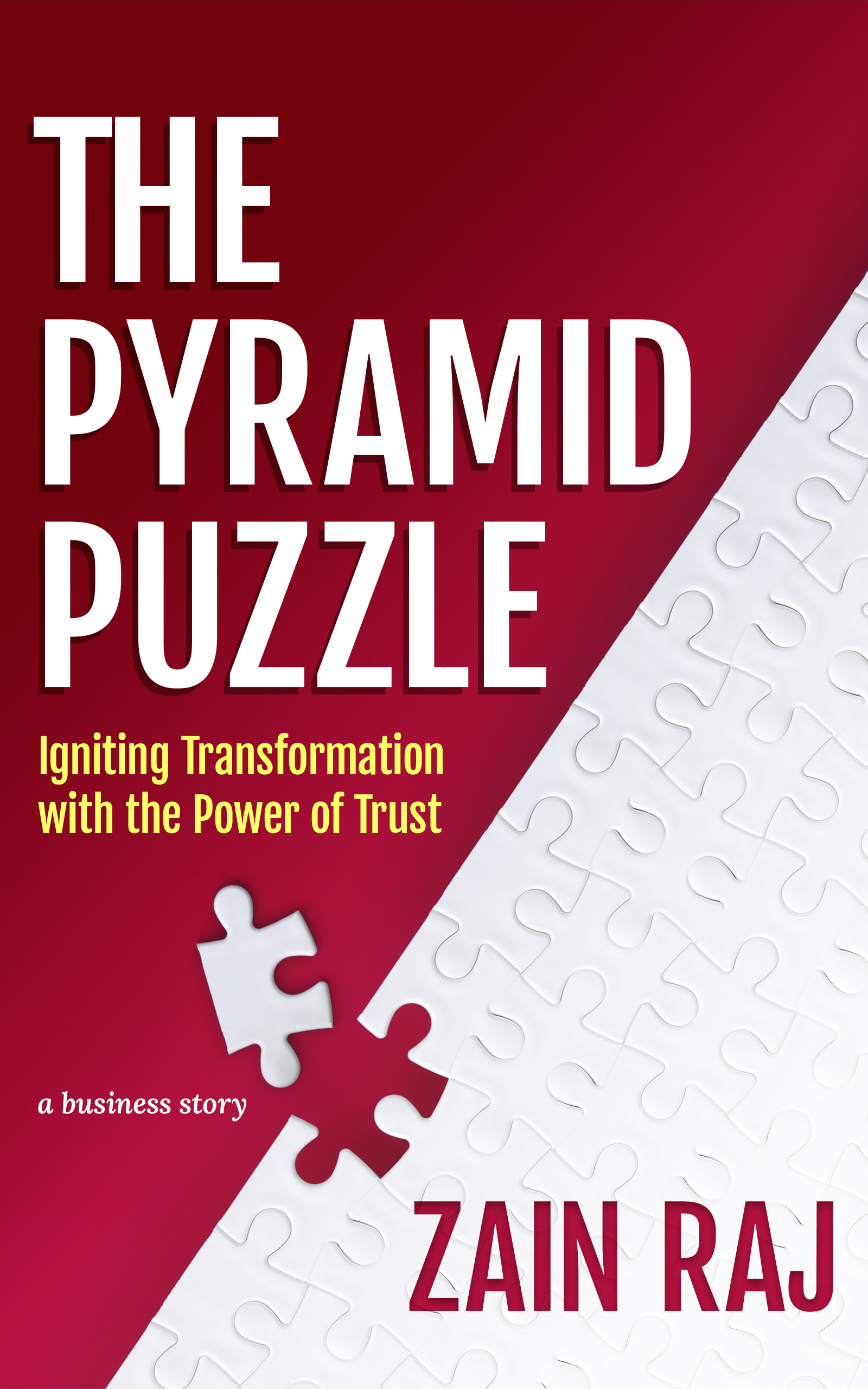 Igniting Transformation with the
Power of Trust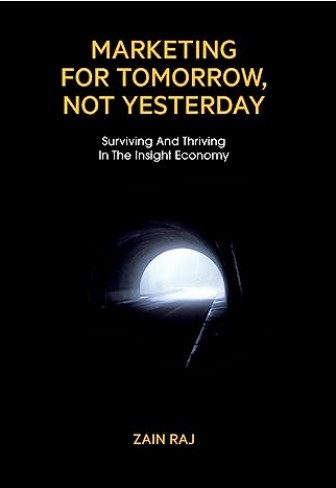 MARKETING FOR TOMORROW,
NOT YESTERDAY
Surviving and Thriving in the
Insight Economy™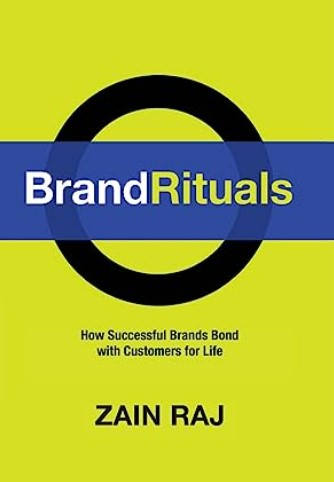 How Successful Brands Bond with
Customers for Life
Riffing With Thought-Leaders
Pocket Sized Pep Talks with Rob Jolles
This Morning with Gordon Deal: Can Amazon Bounce Back from NYT Expose?
CBS Radio: How Amazon Can Easily Fix Itself
Business for Breakfast: My Money Radio with Ken Morgan & Julie Dougherty
Interview with Jim Blasingame: The Small Business Advocate
Interview Larry & Robin: Larry & Robin Live on WOCA-AM
Interview with Stacy Petty: Stacy Petty Show on KFKA-AM
Shaping Categories. Building Brands.
Over the past (almost) four decades, Zain has led the evolution of marketing across almost every category and has solved every conceivable (and some not) problem across the world.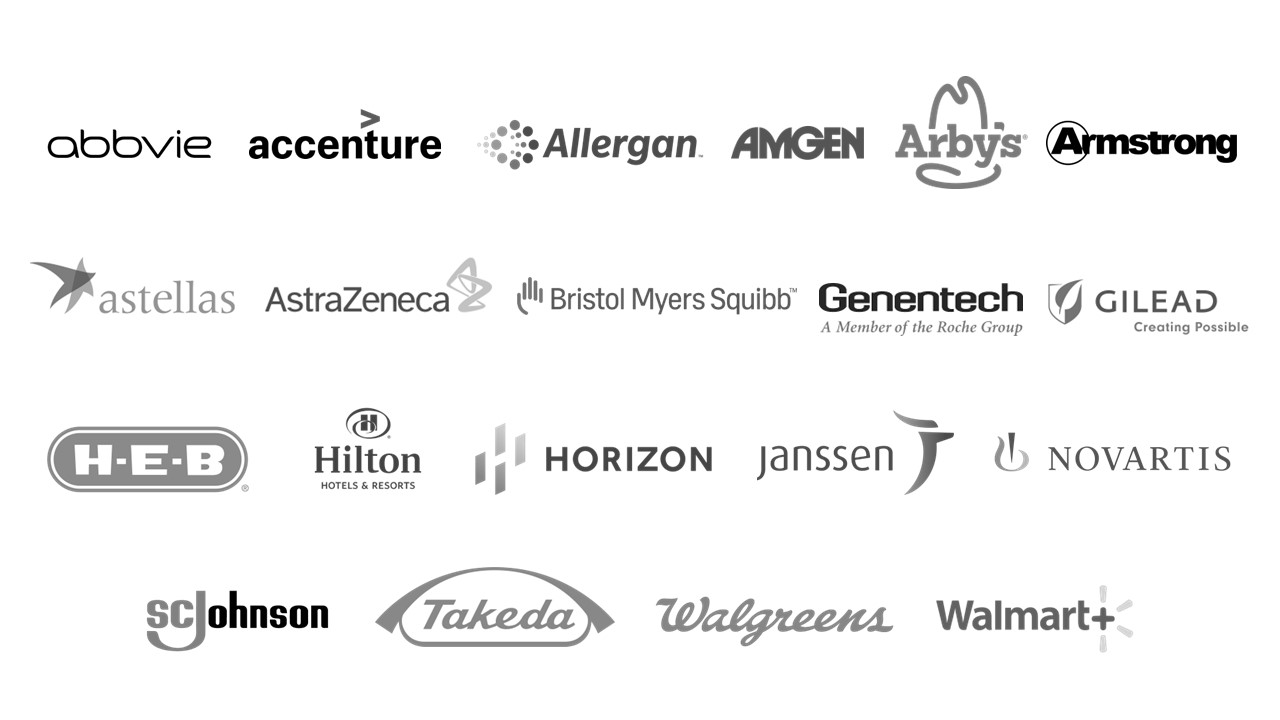 Companies that I've been involved in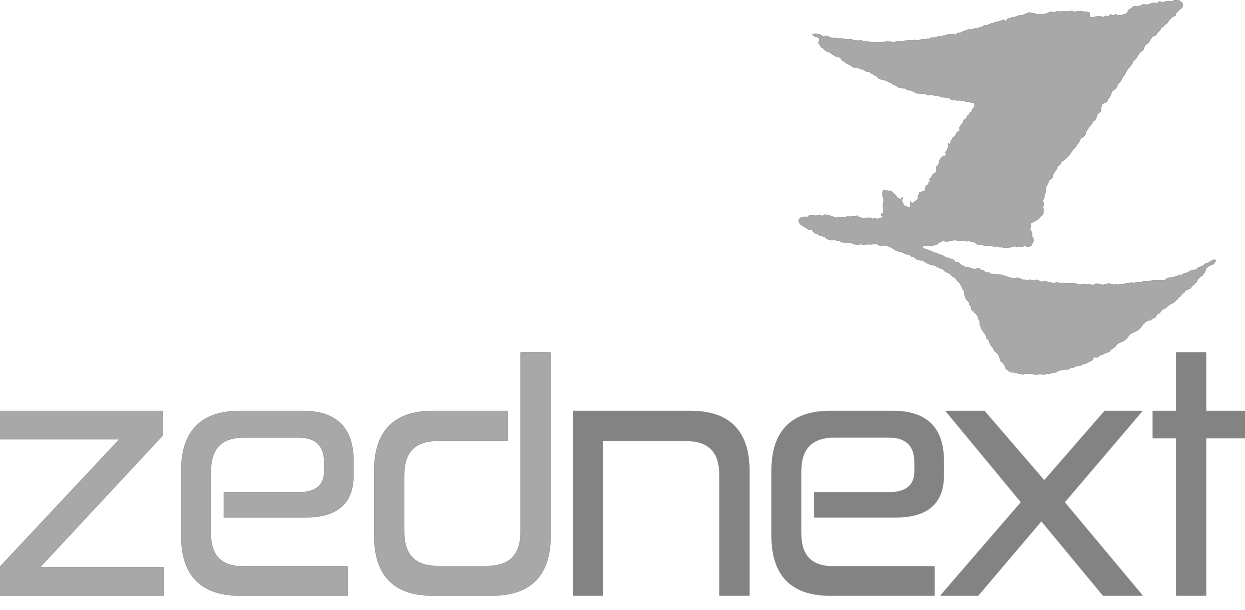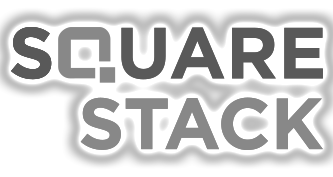 Here is the schedule of places that Zain is speaking at and available to meet.
Enterprise Podcast on EPN
Thrive Inc- Beauty of Conflict